During 2023's Mother's Day, Yanghe, a renowned Chinese liquor brand, collaborated with Quanjude, a Michelin-starred restaurant in Vancouver, to launch a series of special Mother's Day set menus. Together, they created an extraordinary Yanghe high-end liquor tasting week, providing all the attending mothers with a unique dining experience, which was warmly welcomed and highly praised by the majority of customers.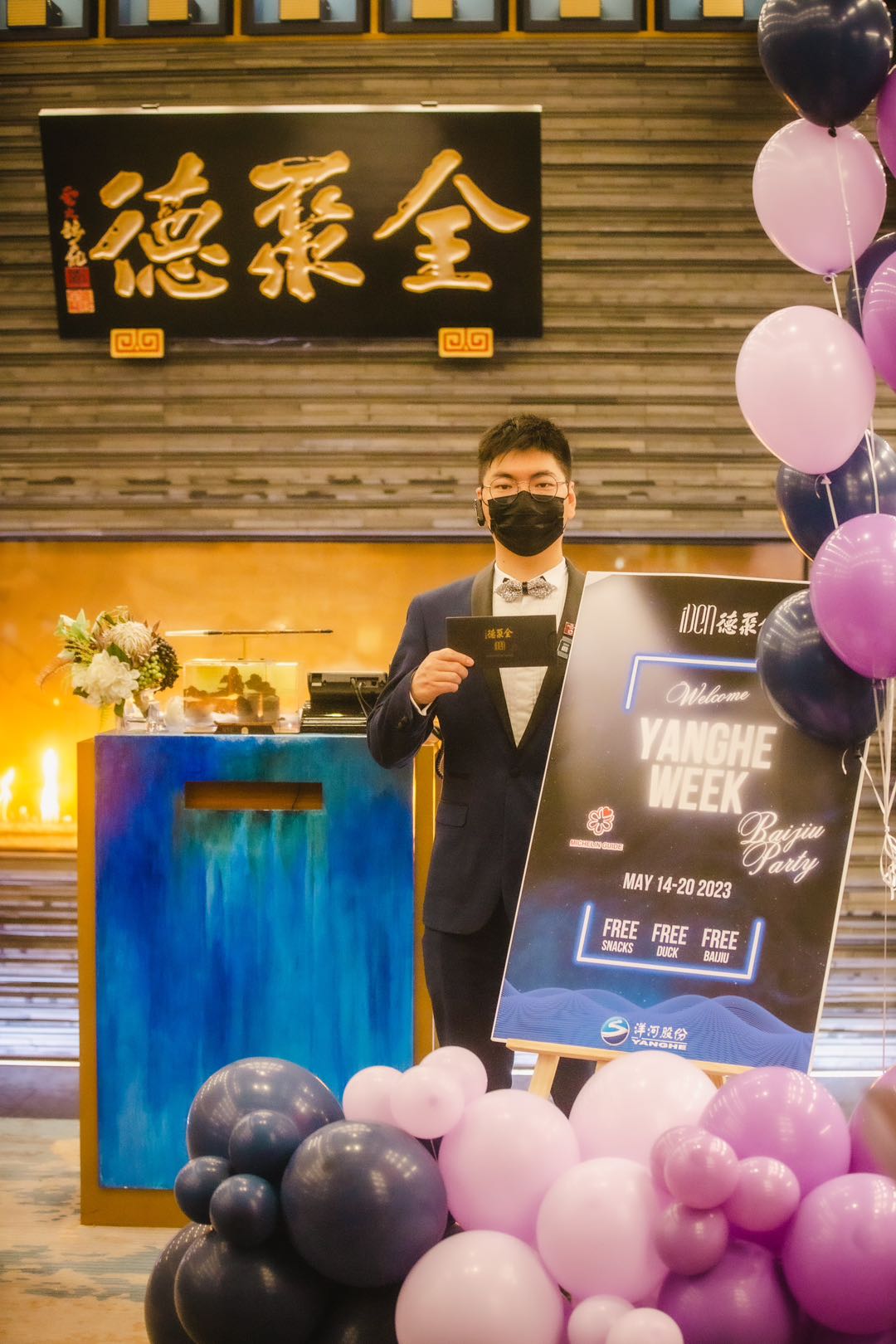 As a leading figure in Chinese Baijiu, Yanghe has always adhered to the principle of heritage and innovation, striving to promote Chinese Baijiu culture to the world, its gentle charm is widely beloved by consumers. As the only Michelin-starred Chinese restaurant in Canada, Quanjude is also known for its outstanding culinary skills and high-quality service.
During the period from Mother's Day to 520, Quanjude designed a series of creative dishes for the co-branded set menu according to the smooth taste of Yanghe, making careful considerations and innovations in both ingredients and flavors.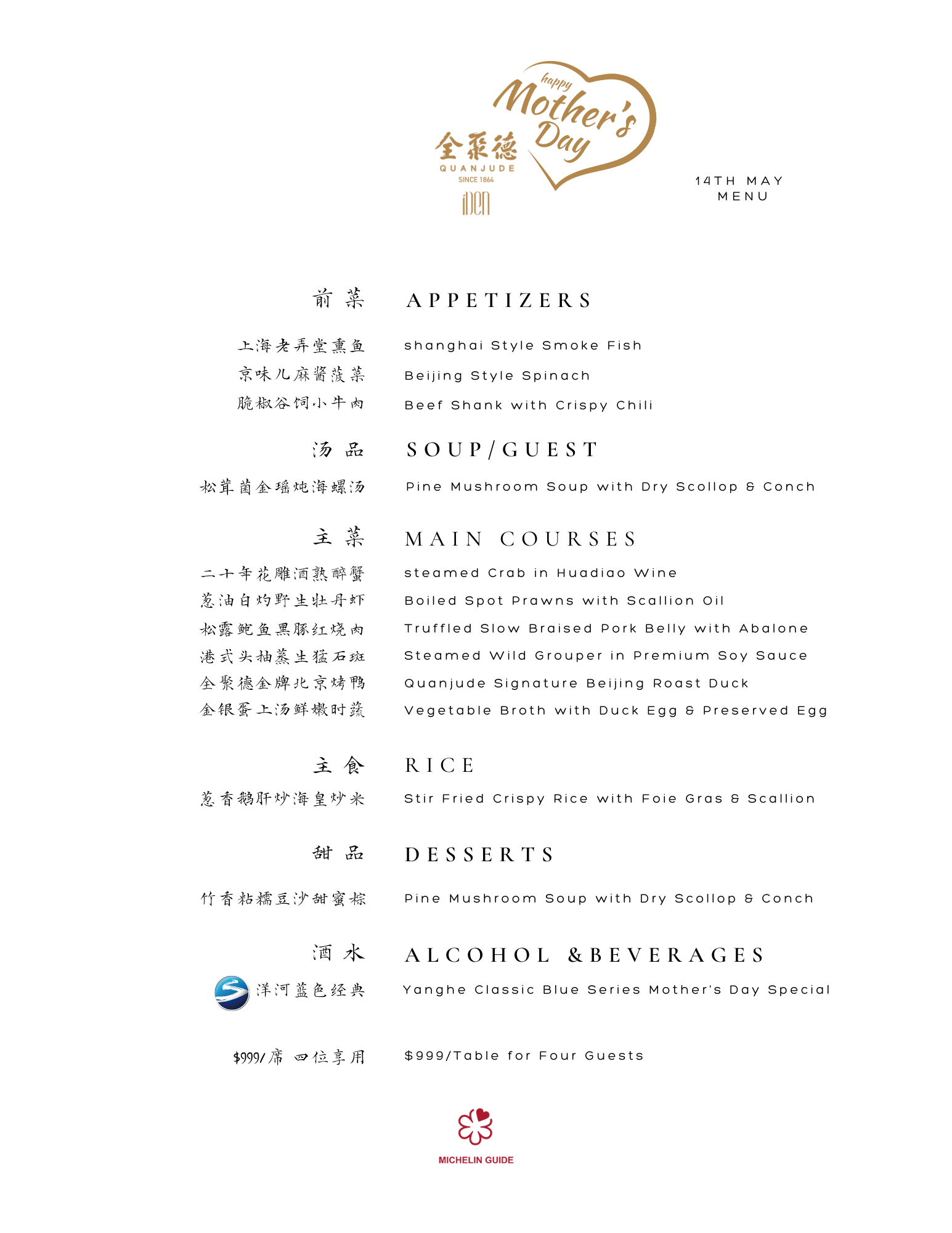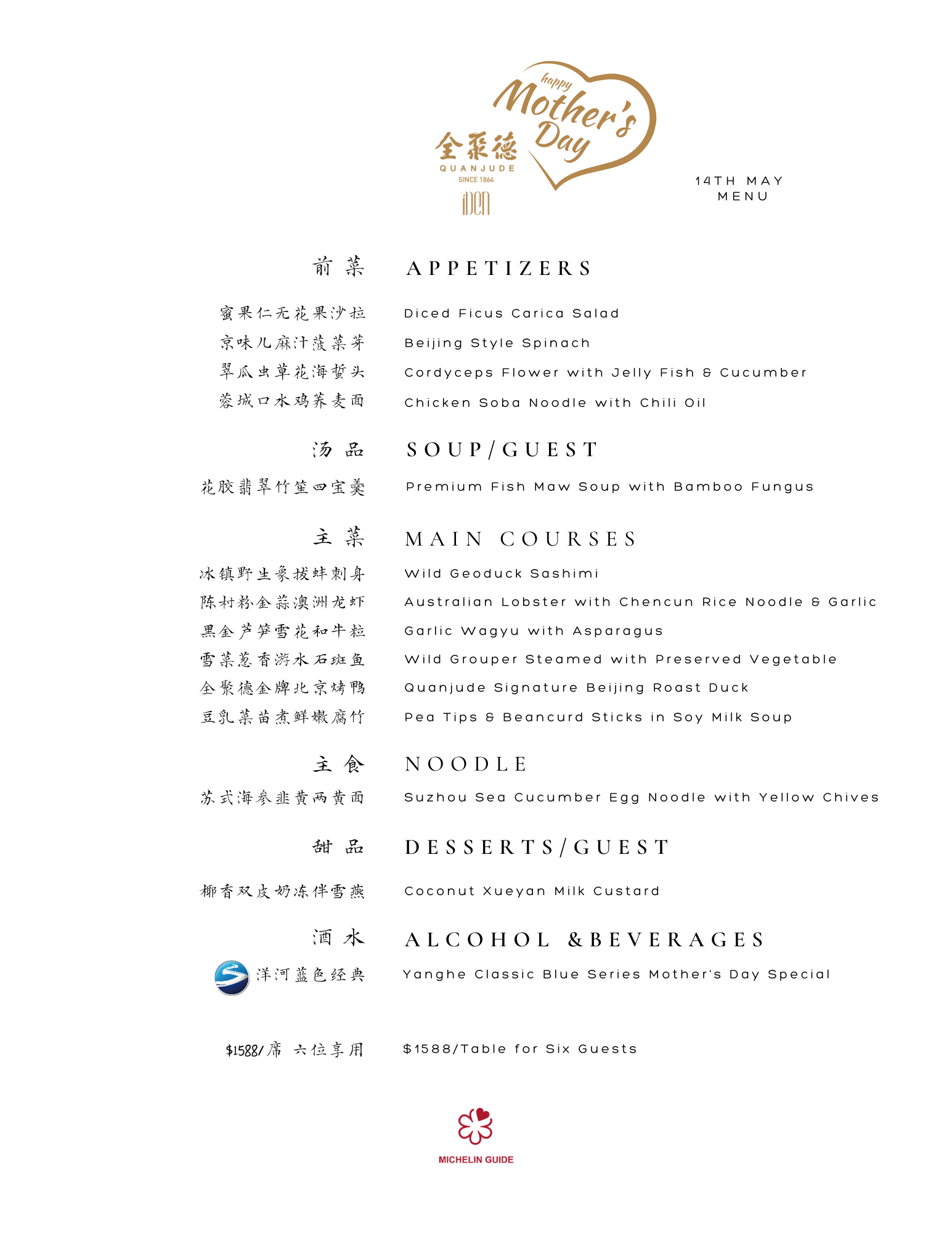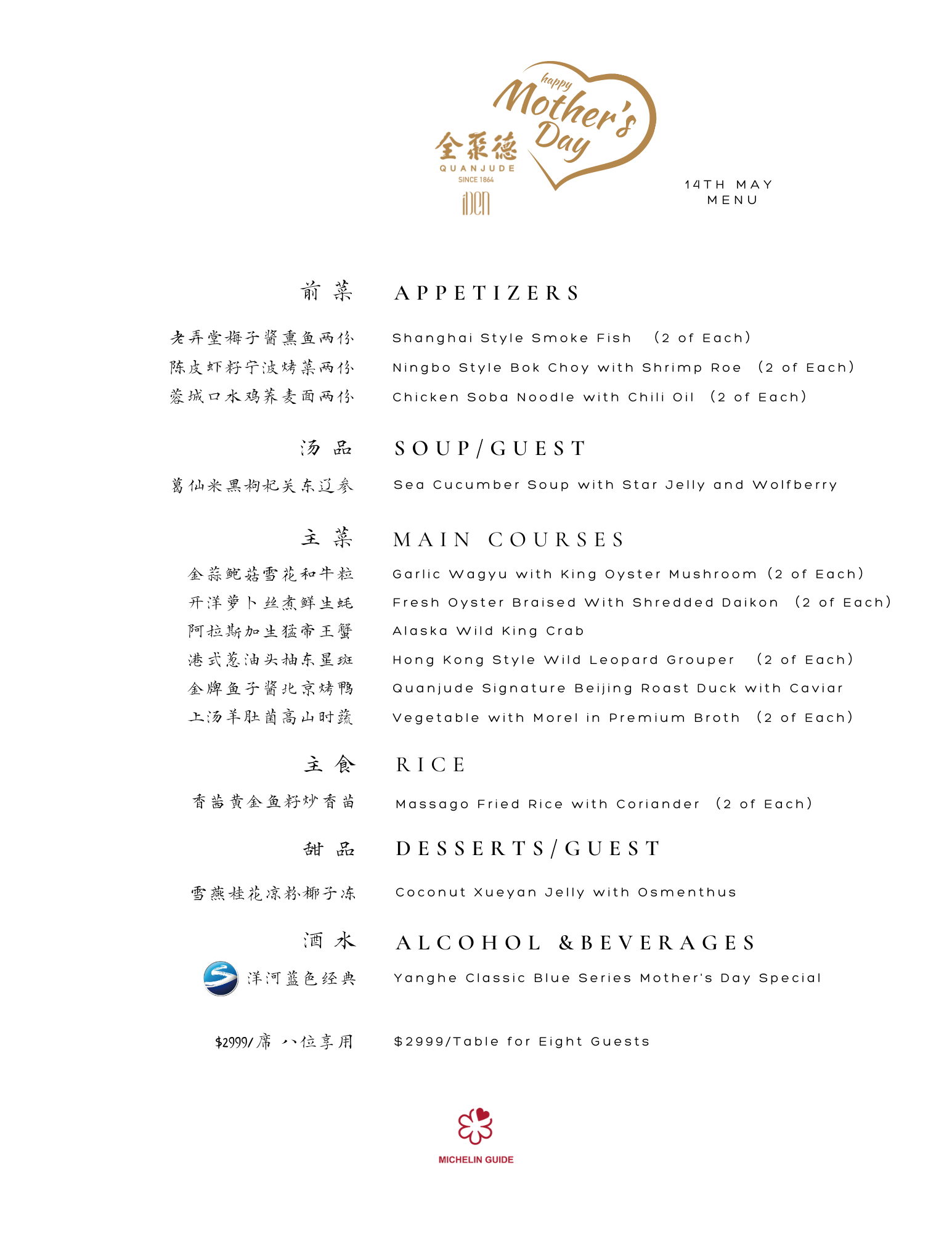 The aroma of the golden roasted duck filling the air, coupled with the soft fragrance of Yanghe Baijiu, marked the commencement of a distinctive gastronomic feast. The addition of a live performance by the renowned female singer, Harley, who once appeared in Vogue Italy, added a special touch of romance to the event.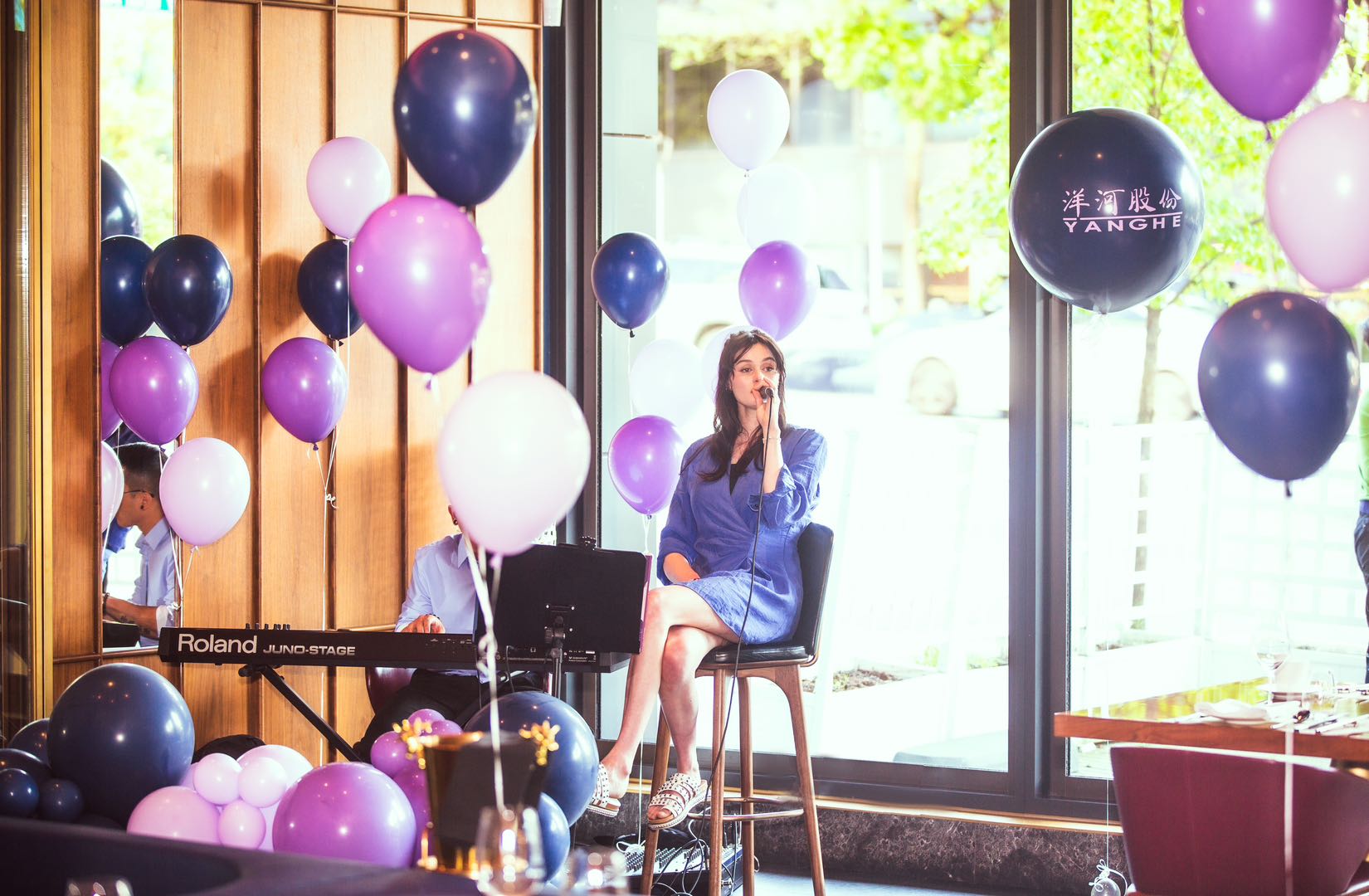 According to the feedback from on-site customers, the Yanghe Mother's Day set menu was highly praised. Yanghe, originating from Jiangsu, is known for its smooth and delicate taste, often paired with light-flavored Su cuisine, creating an interesting parallel with the elegant flavors of Michelin-rated dishes, surprising everyone with its excellent pairing. The unique charm of gentle Yanghe paired with the sophisticated flavors of Michelin dishes enhanced both, not only highlighting the chef's delicate handling of ingredients, giving the dishes new layers and depths, but also fully displaying the long-lasting, delicate aftertaste of Yanghe.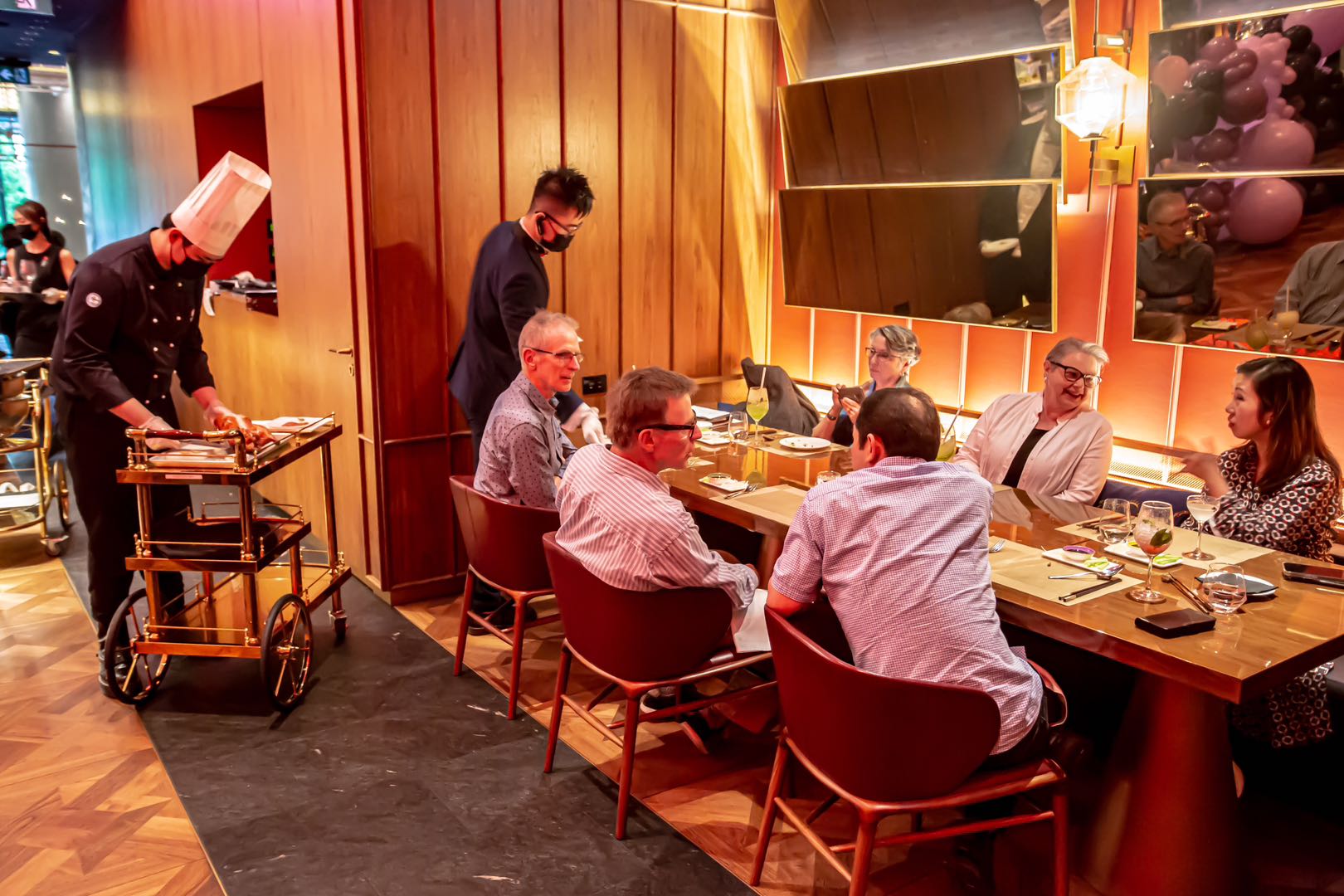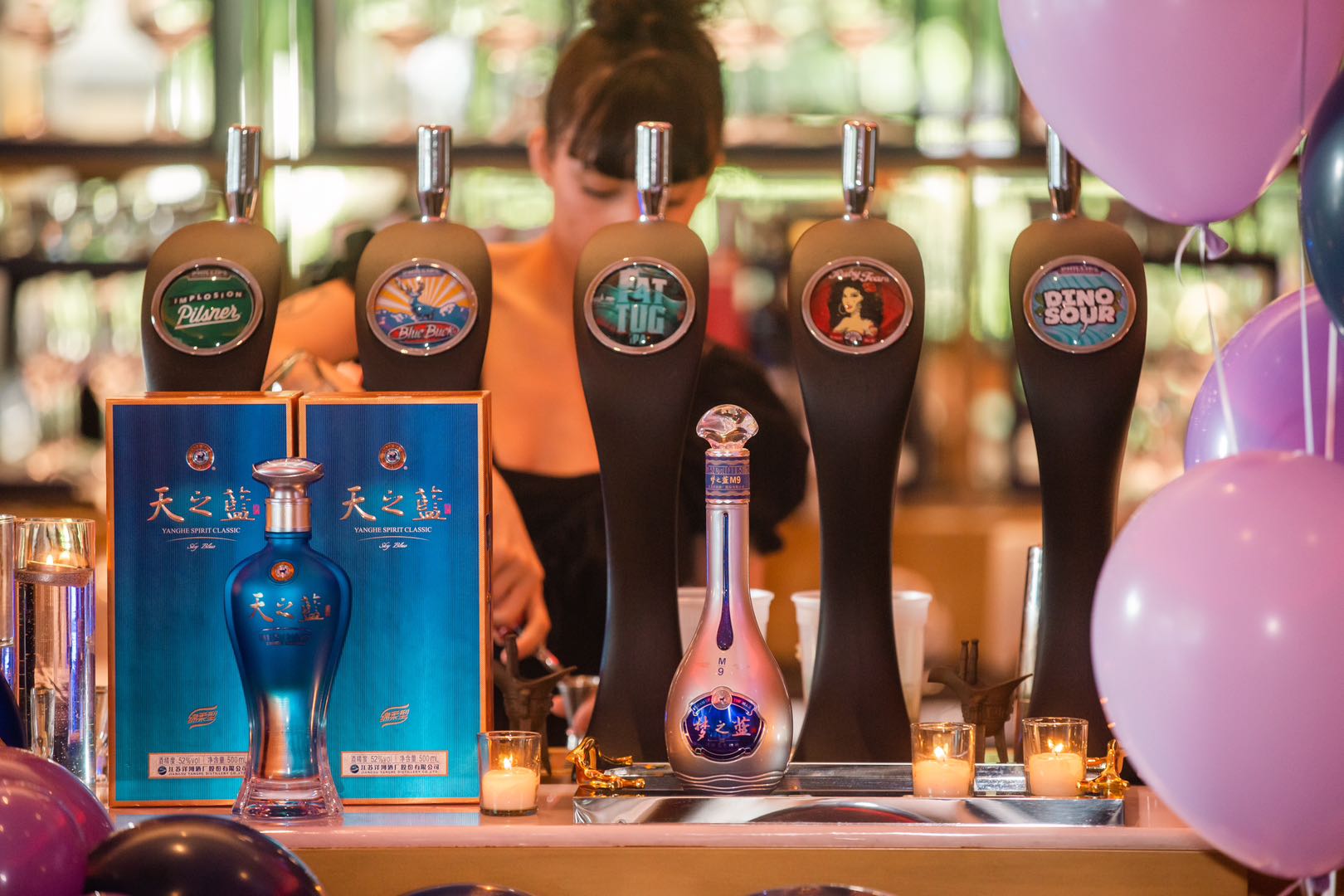 Baijiu, as an important carrier of Chinese traditional culture, its rich sweetness and unique taste are special expressions of Chinese culture. This collision and integration of Chinese and Western food culture and liquor culture allows customers who have never experienced Chinese drinking customs to deeply experience the unique pairing of Chinese Baijiu and dishes, understand the important status of liquor in Chinese dining culture, and feel the passion from China. It also provides new possibilities for the future integration of Baijiu culture with the world.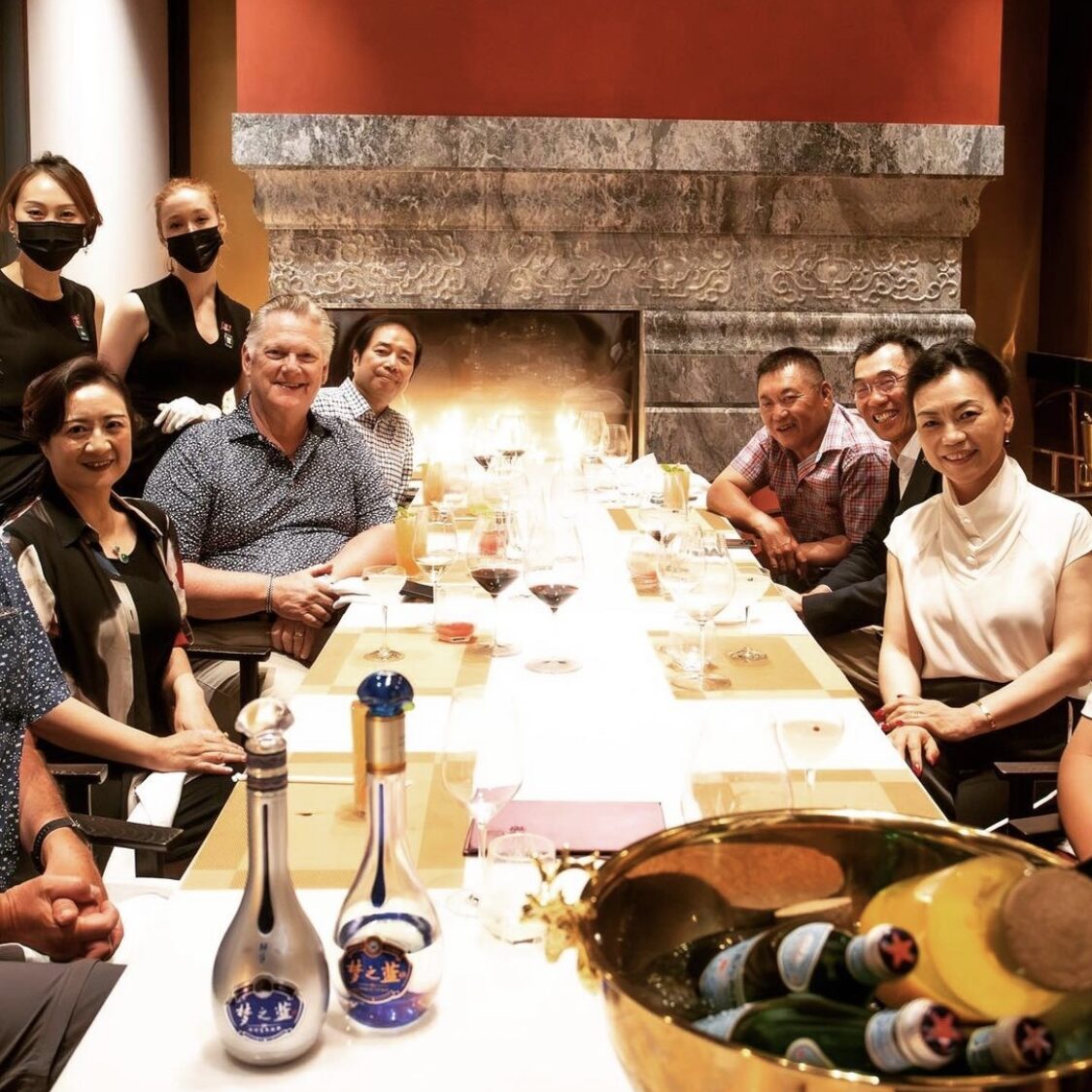 We would like to thank Yanghe and Quanjude for bringing us this exciting Mother's Day culinary feast. It's not just a unique gastronomic experience, but also a way to express endless respect and gratitude to all mothers. We also look forward to Yanghe and Baijiu culture shining more brilliantly on the world stage in the future.