On the evening of April 23rd, Sinocan Supply, in cooperation with the Wuliangye Company, hosted a Jingdian Wuliangye tasting dinner at Good Buddy Restaurant in Edmonton, bringing the classic strong aroma of classic Jingdian Wuliangye Baijiu to Canada. This tasting event was not only a feast of delicacies and fine Baijiu, but also a fervent discussion of opportunities and insights into the development of Chinese culture overseas, held after tasting the Jingdian Wuliangye.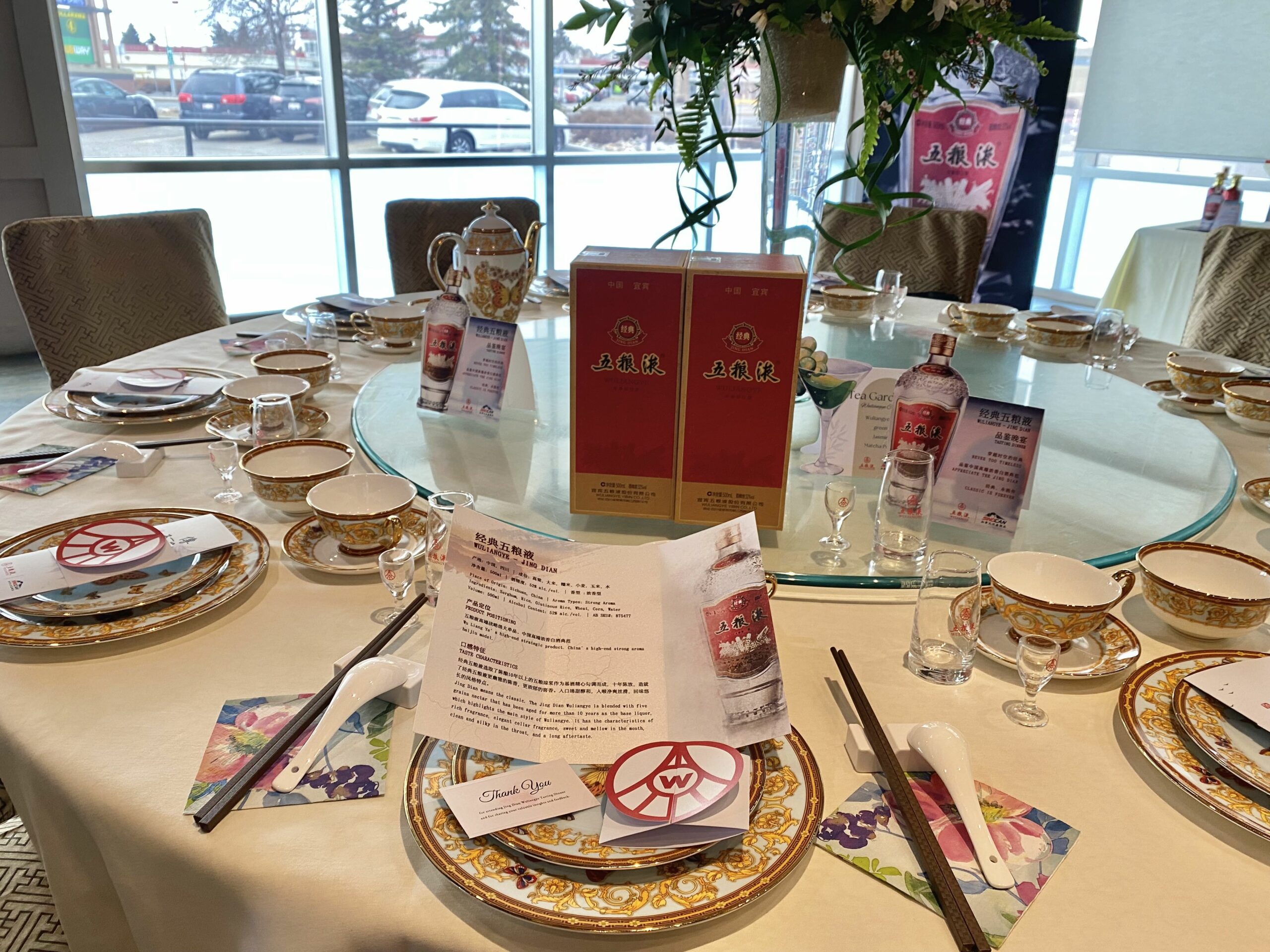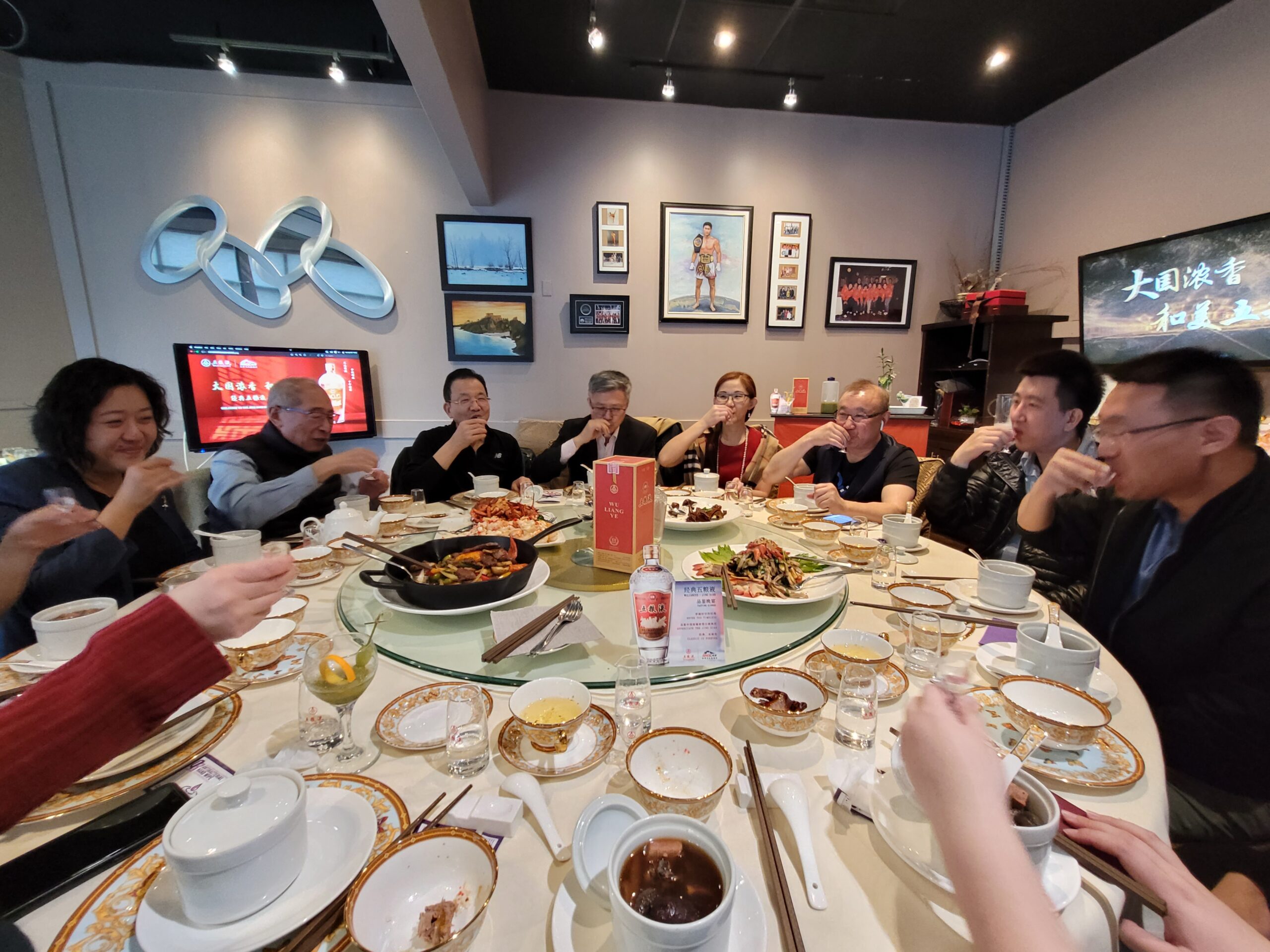 As one of China's most representative Baijiu, Wuliangye has a brewing history of over 3000 years. The classic Jingdian Wuliangye selects five-grain nectar aged for more than ten years as the base spirit, carefully blended to achieve superior quality, instantly becoming a model for China's high-end strong aroma Baijiu. Ten years of aging creates a more elegant, rich aroma for the Jingdian classic Wuliangye, along with a sweet and mellow entry, a clean and smooth finish, and a long-lasting aftertaste.
The tasting dinner was interactive and inclusive, inviting media, catering, academia, and the Chinese community's Wuliangye enthusiasts to taste the classic Jingdian Wuliangye and discuss its unique flavor and charm. A tasting guide was prepared, and staff explained the brewing process and tasting techniques of Wuliangye, allowing guests to better understand the allure of this classic drink.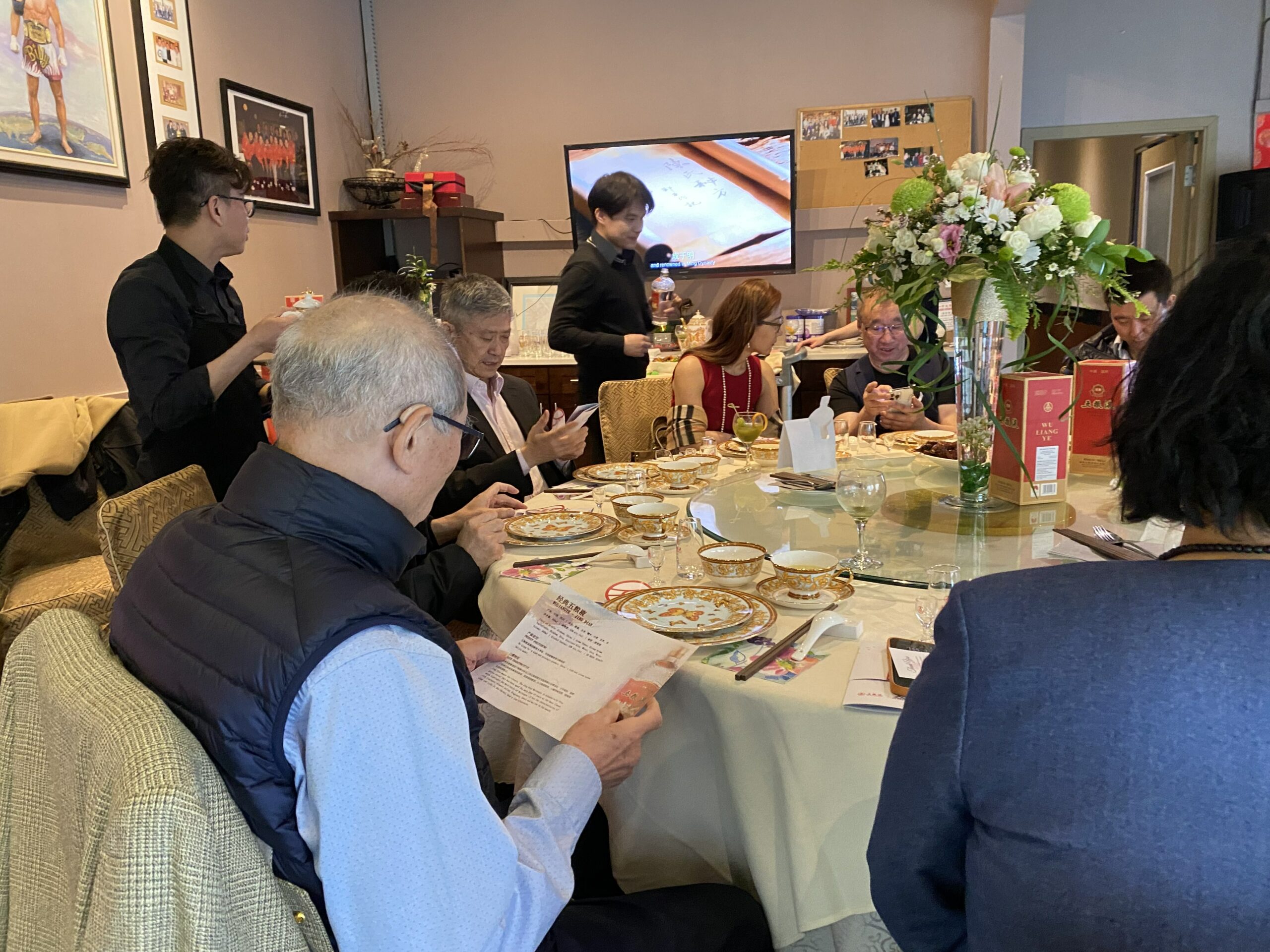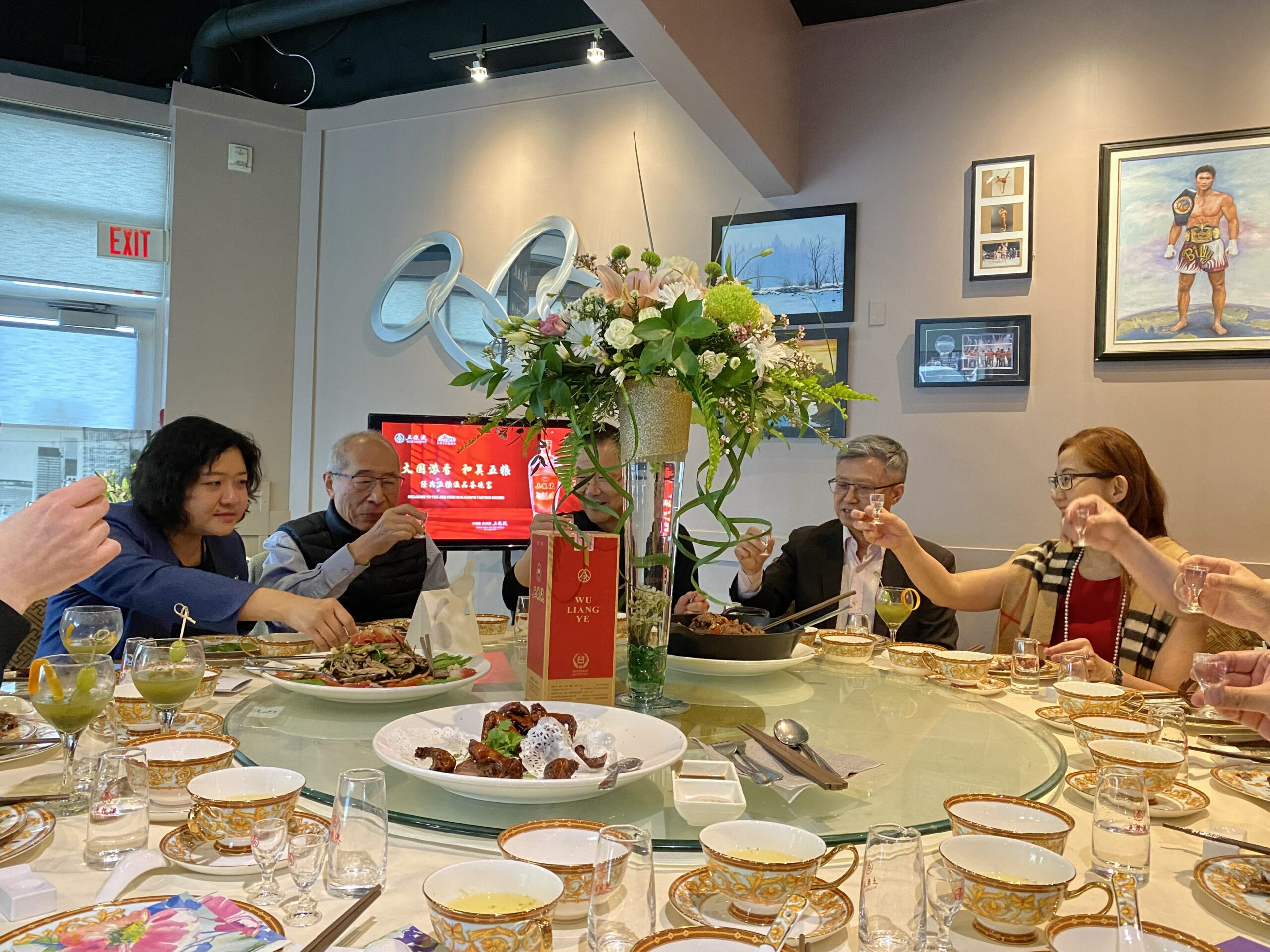 Guests were impressed with the quality and taste of the classic Jingdian Wuliangye, appreciating its rich and full-bodied flavor and enduring aftertaste. They felt the profound Chinese culture while savoring it, recognizing it as a top Baijiu worth tasting and collecting. They also expressed great interest and respect for the historical and cultural background of Wuliangye and its brewing process, moved by its thousands of years of cultural heritage.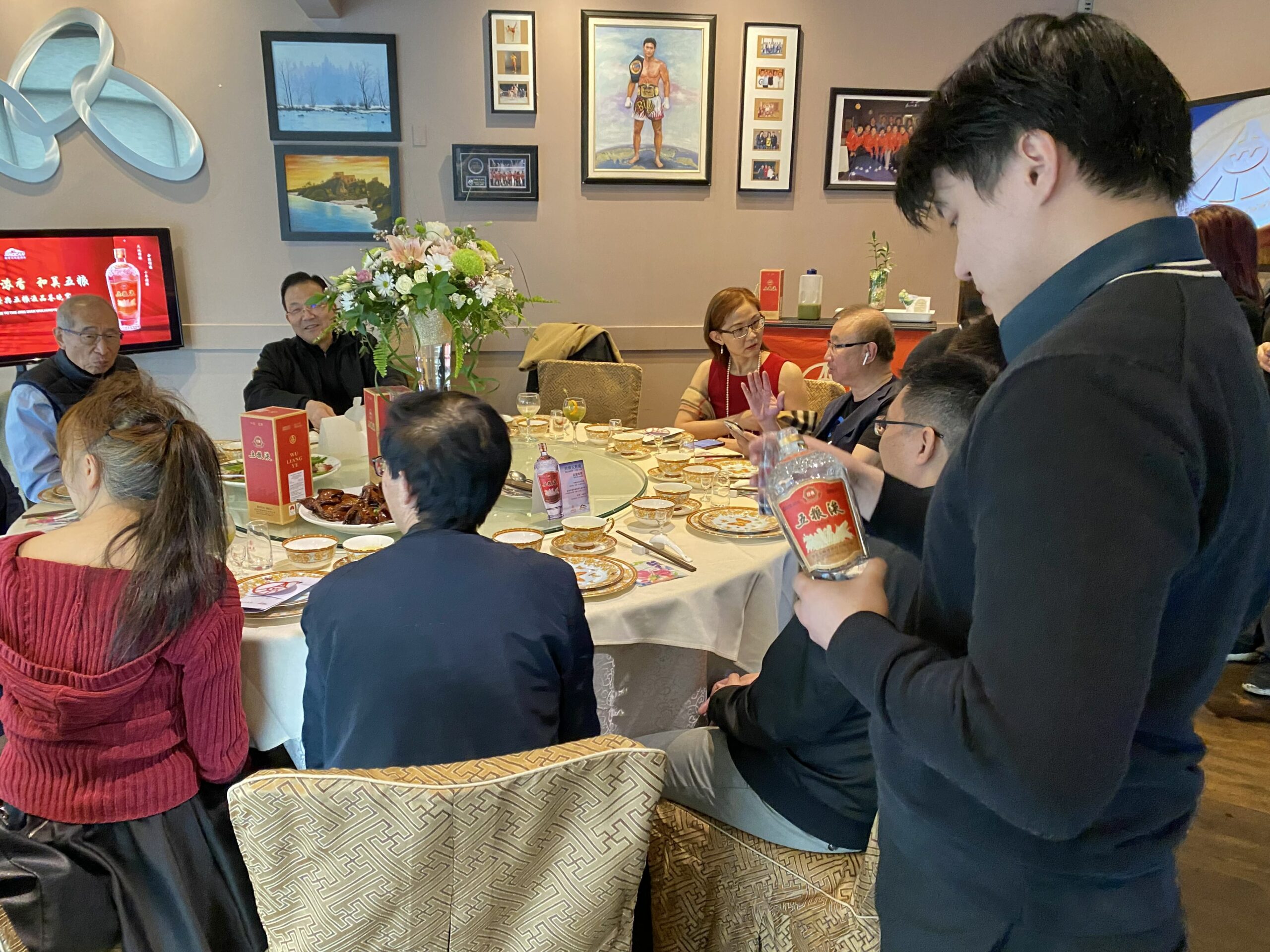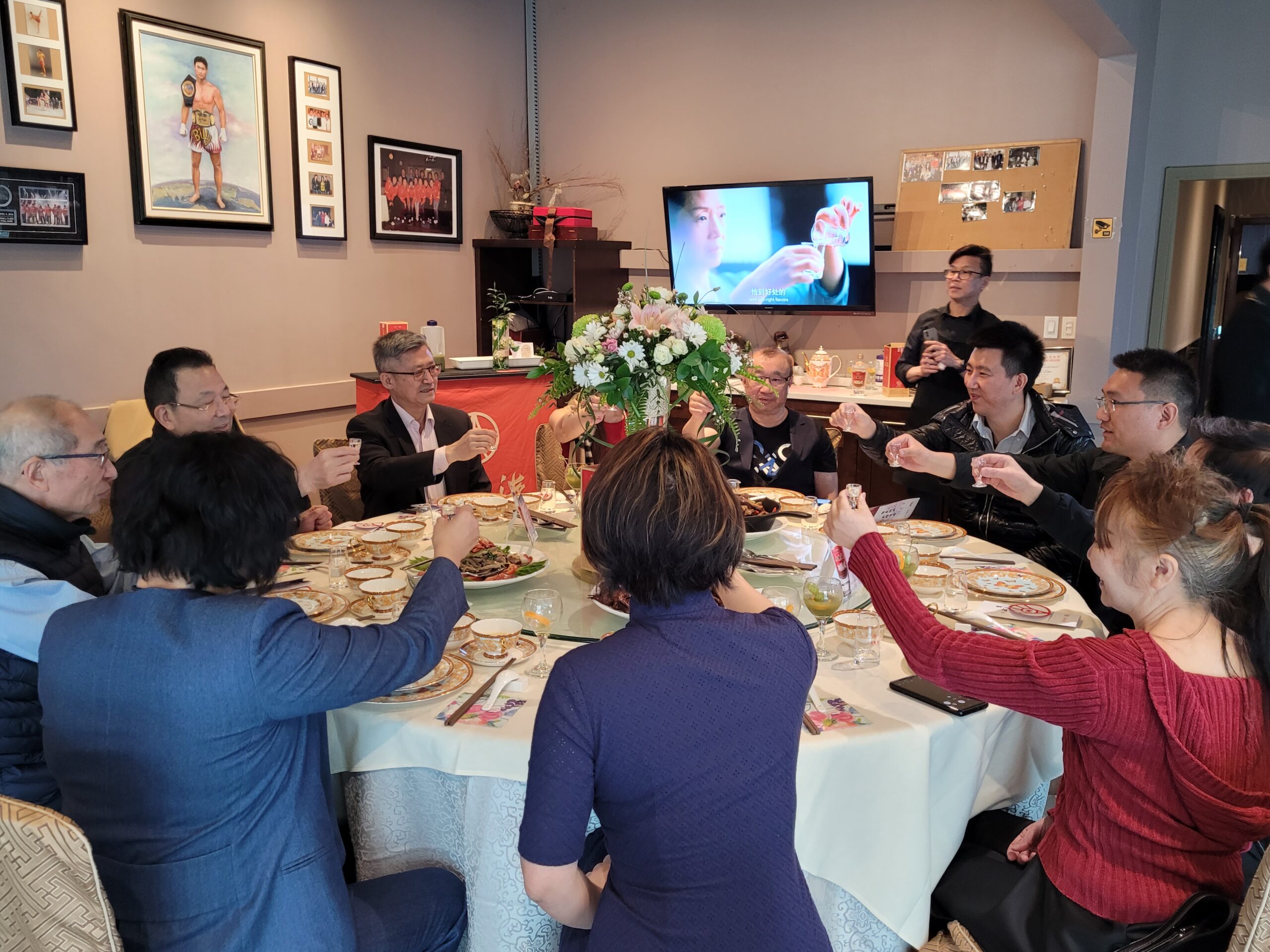 Beyond letting guests to directly taste the rich and full-bodied, delicate and round classic Jingdian Wuliangye, a cocktail specifically designed for this dinner, the "Tea Garden", was provided. The cocktail blends jasmine tea, matcha, and Jingdian Wuliangye, with the fruit aroma of green grapes, further highlighting the sweet and smooth characteristics of Wuliangye. The wonderful fusion of Oriental tea culture and Baijiu culture not only let the guests taste the unique flavor of Wuliangye but also felt the collision and integration of Eastern and Western cultures through this innovative Western-style cocktail.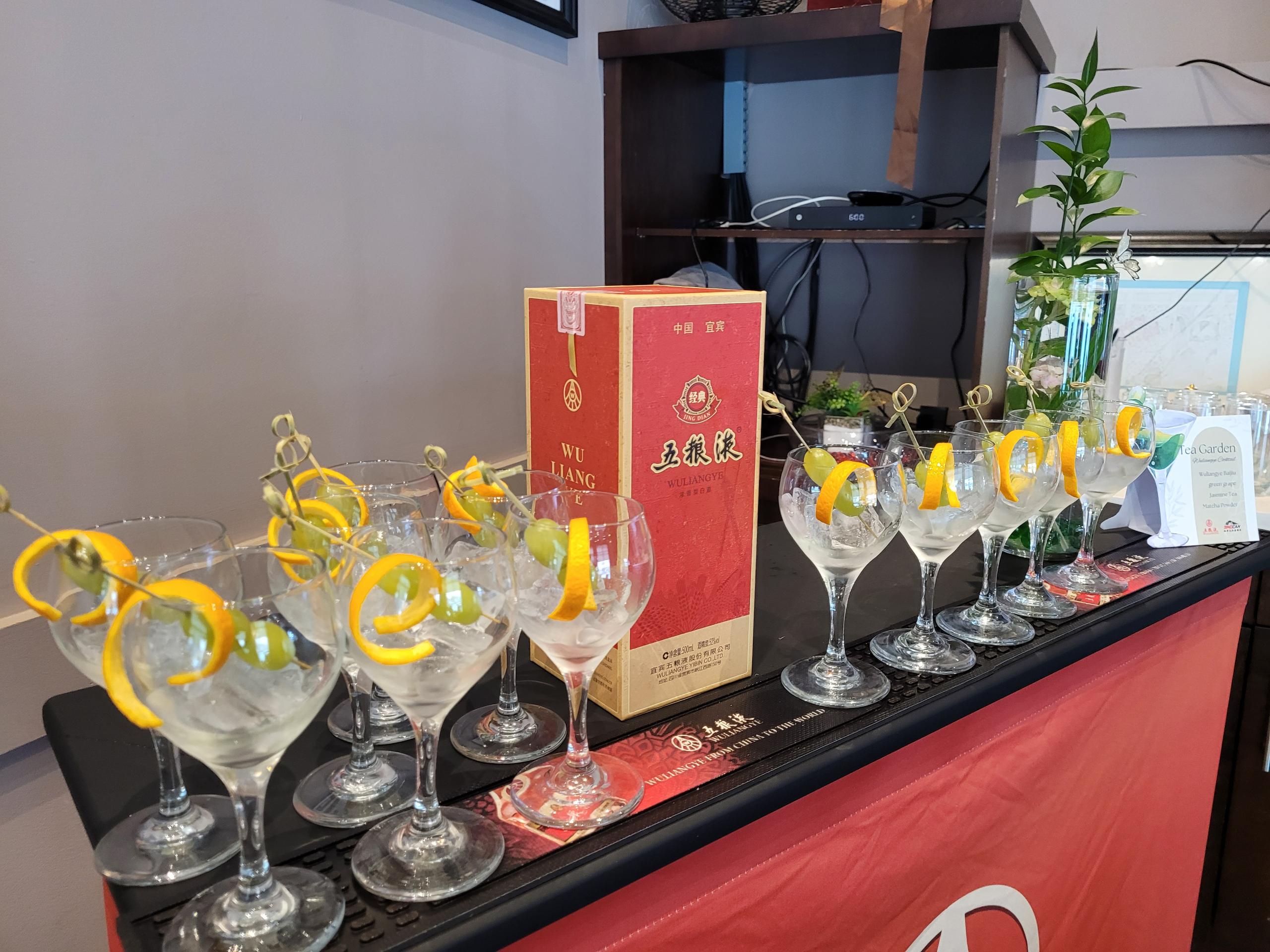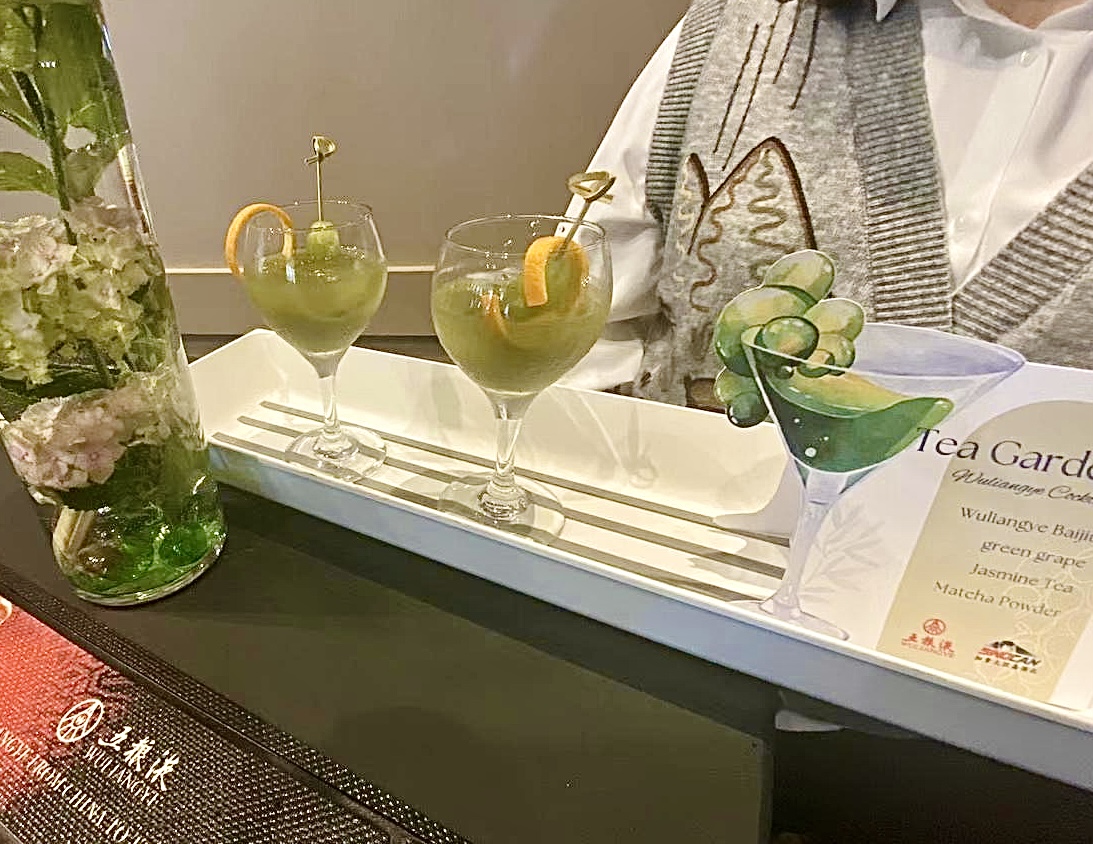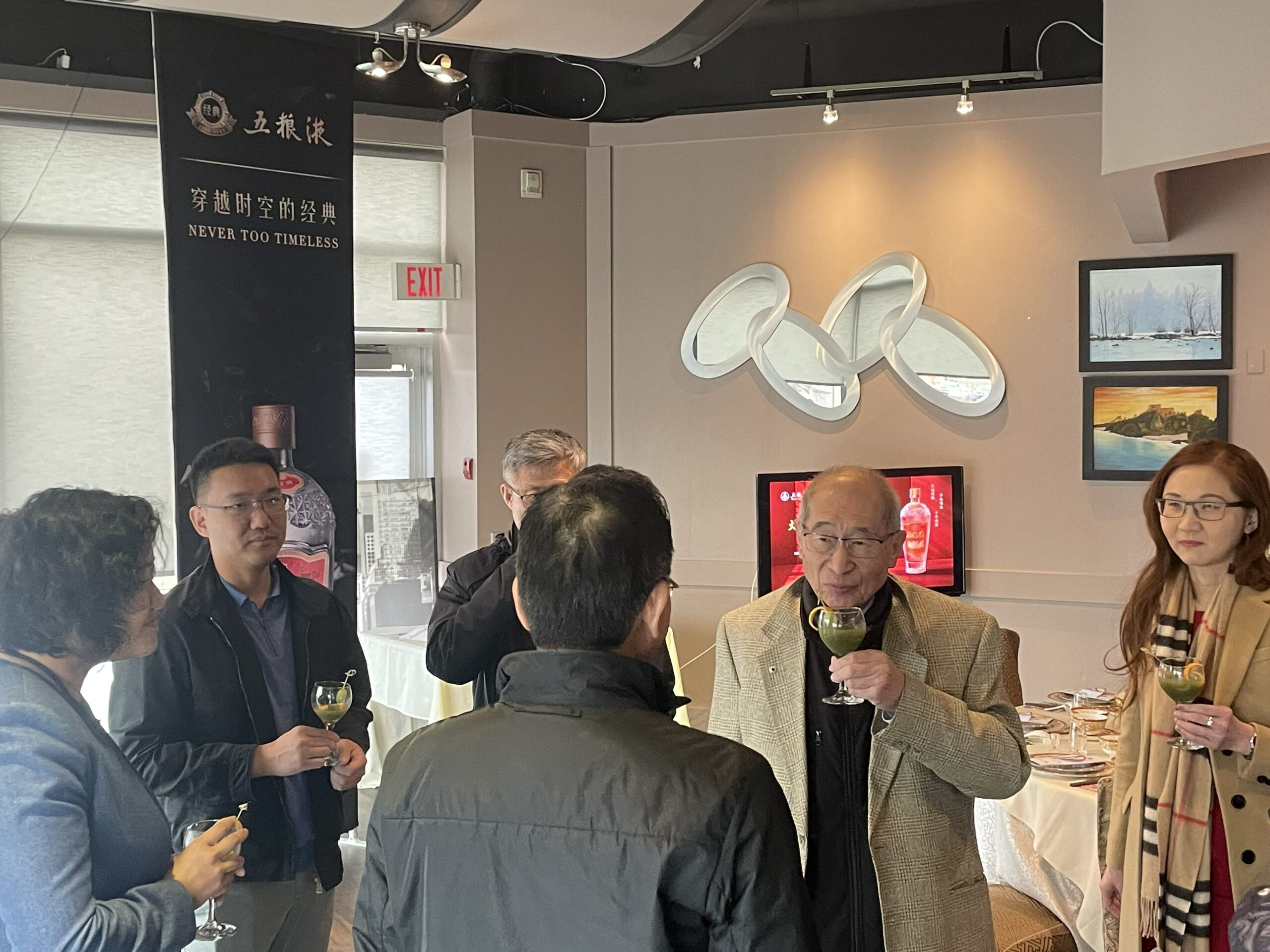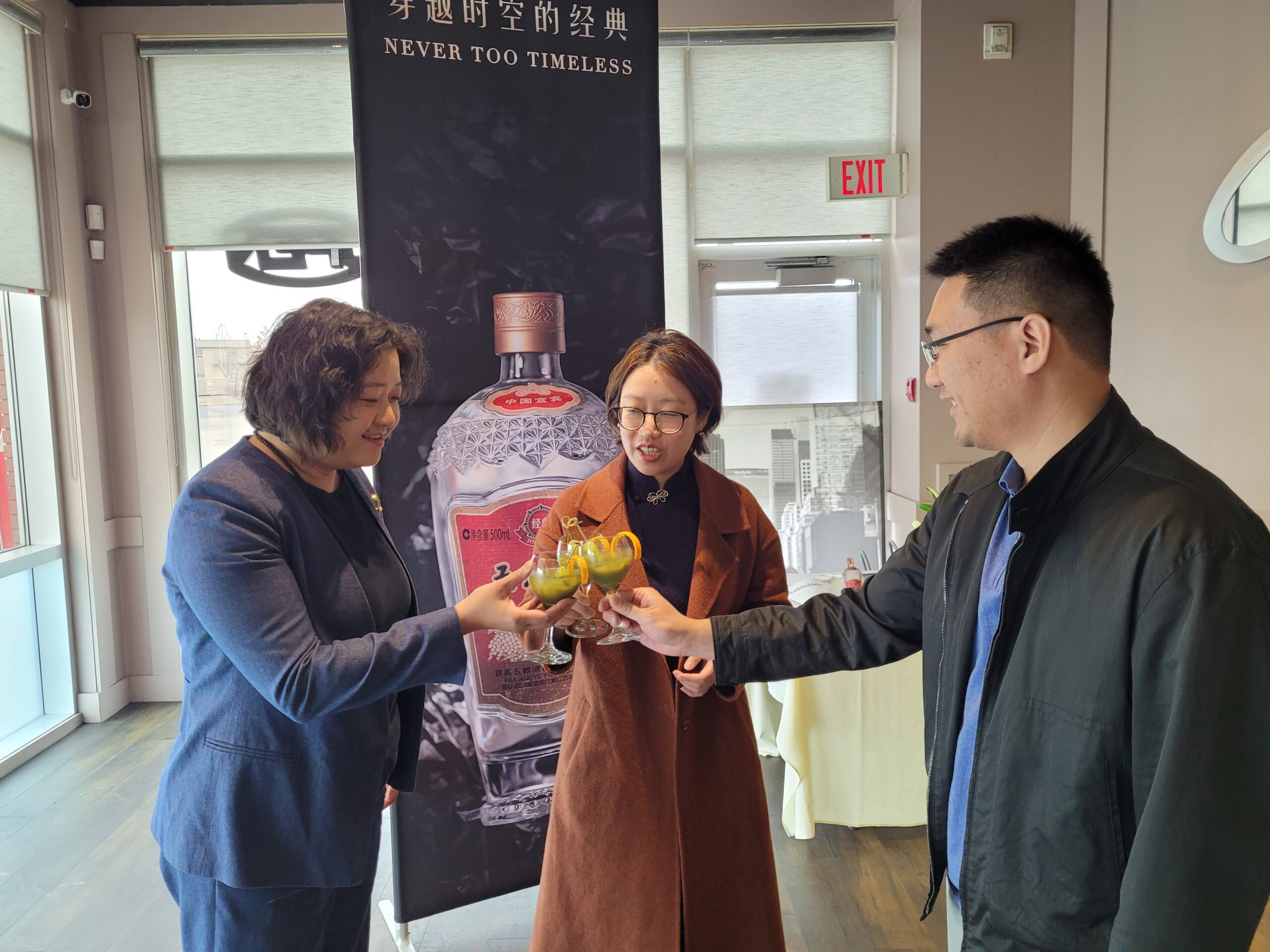 As a representative of Chinese strong aroma Baijiu, Wuliangye has always been showing the world Chinese Baijiu culture, committed to telling the story of Wuliangye, conveying its unique oriental flavor to the world. This classic Wuliangye tasting event not only brought fine wine from the hometown to overseas Chinese, but also provided a platform for cultural exchange, allowing everyone to further understand the profound and extensive Chinese wine culture and to better comprehend the cultural symbol of Wuliangye through the interactions.
Precisely brewed from heaven and earth, carefully selected, aged to perfection over ten years, this is how a bottle of classic Jingdian Wuliangye is made! Classic Wuliangye travels through time, always consistent, the "classic" behind it represents timeless connotations and spirit. Wuliangye will continue to inherit this spirit, become a force in disseminating Chinese Baijiu culture, continue to shine on the international stage, showcasing China's traditional alcohol culture and the profound Chinese civilization to the world, carrying the aroma of China's Baijiu to every corner of the world.